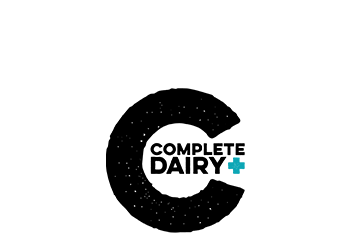 AIS
partnership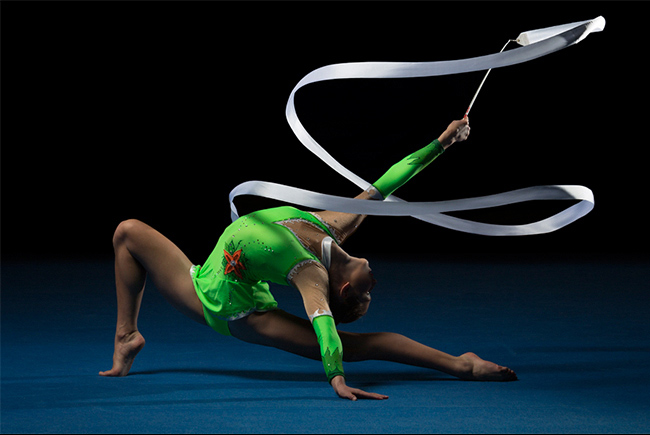 AIS partnership
The Australian Institute of Sport (AIS), is Australia's high performance sport agency and part of Sport Australia. The AIS are proud to partner with Complete Dairy High Protein milk.
The AIS provides Australian athletes with world leading sports science research across a wide range of disciplines including physiology, performance recovery, performance psychology, movement science, strength & conditioning and physical therapies.
Sports nutrition is also one of the key sports science disciplines at the AIS. Matching training and competition efforts with the right nutrients in the right amounts at the right time is critical for producing the outcomes that create that Winning Edge. Our sports dietitians recognise that Performance Nutrition is a combination of cutting edge science and well-chosen eating practices based on nutrient-rich foods.
Protein plays an essential role in a healthy diet and underpins an athlete's recovery and adaptation to their exercise load. New research shows that a regular spread of good quality protein over the day is the best way to achieve protein goals. The high level and quality of protein in Complete Dairy High Protein milk makes it an effective and versatile food choice for all active people, including Australia's top athletes, to optimise their daily protein intake.
'Protein is one of the most important nutrients for our athletes at the AIS. It plays a critical role in helping them prepare, perform and recover. The latest research shows that protein goals - for sports performance or for general health - are best met by spreading our intake of high quality protein into a regular pattern of meals and snacks over the day.(7)(8) Most Australians concentrate their intake of protein at the evening meal and find it challenging to include enough protein at other times - particularly in their breakfast choices

Complete Dairy High Protein milk is an easy swap from regular milk and can be incorporated into a range of meal and snack ideas to help our athletes meet their protein targets across the day.'

AIS Sports Nutrition team
For more information about the AIS please visit: http://www.ausport.gov.au/ais